Yoga Leaders...Host a Yoga Retreat
"The yoga instructor personalized our class, connected with us and had great energy."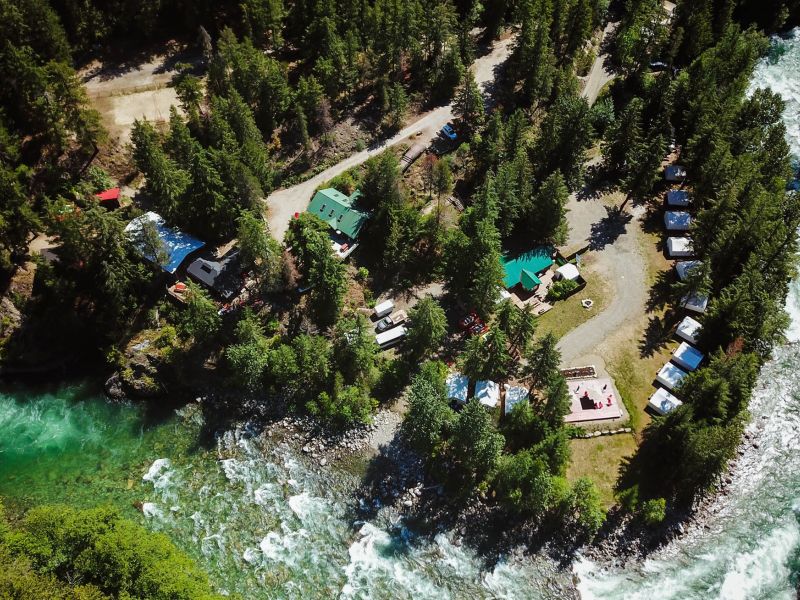 REO is Unique

Exclusive river's edge yoga centre (1800 sq ft / 167 sq m) overlooking the beautiful jade-green Nahatlatch River accommodates up to 35 for yoga and wellness sessions.


25 river's edge glamping tents, 10 adjacent to our new yoga centre and 15 on our lower level
.
Our retreats are all-inclusive of lodging, meals & adventures, very convenient and relaxing for leaders and guests.

A breeze to facilitate, REO looks after all the resort services and amenities you simply show up and teach the classes you want.
Easy to customize your own retreat (add or subtract from the core package)
Delicious and healthy home-style meals, vegetarian, vegan & gluten-free options available
All retreat packages include discounted upgrades for massage therapy treatments
Enjoy our wilderness setting far removed from the hustle & bustle of everyday life. Sleep to the sound of the river. Relaxing campfires, amazing meals, private beach, nature trails and beautiful scenic views are all included.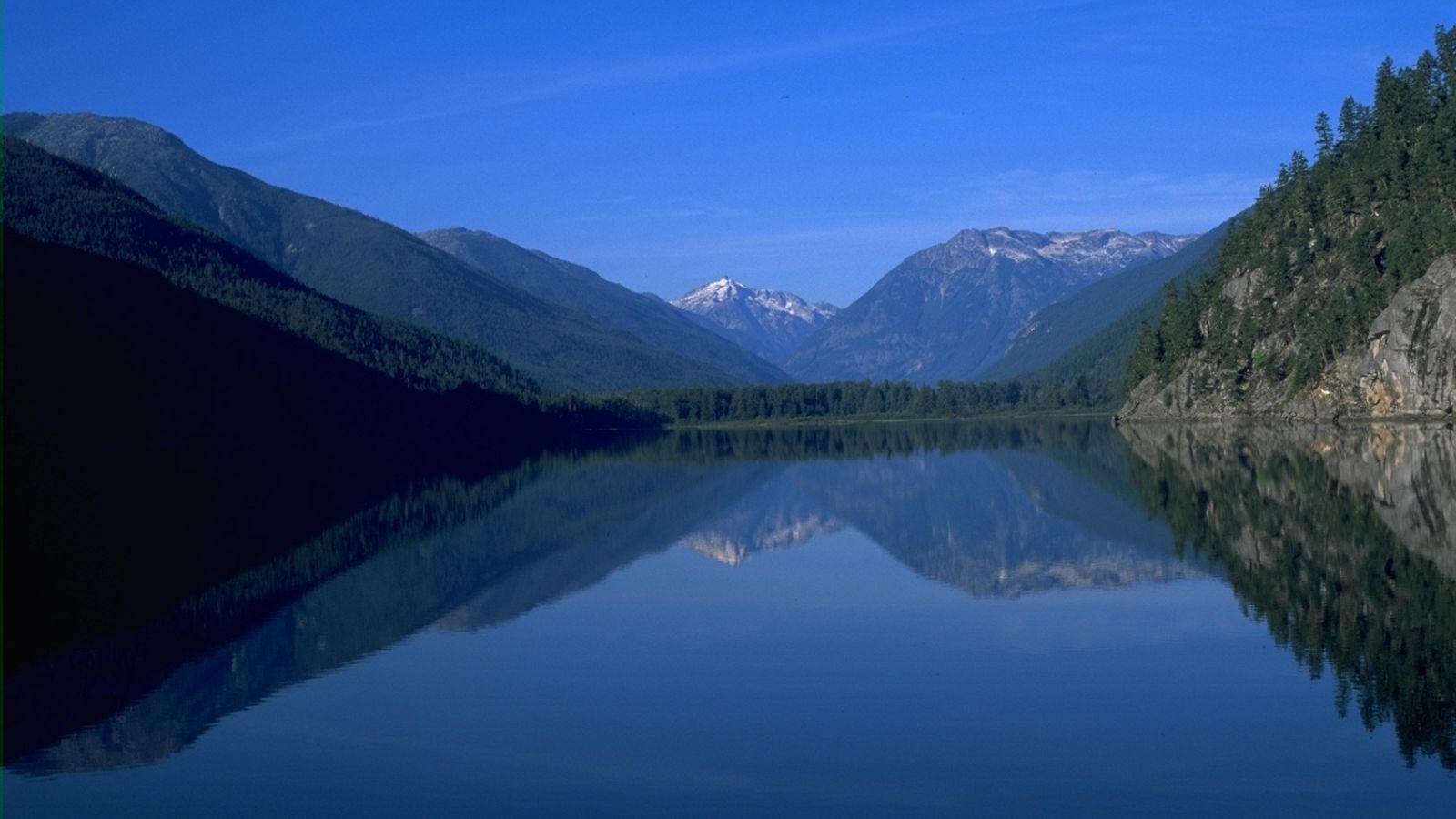 Sample: 4 Day / 3 Night Deluxe Yoga Retreat

Dedicated time slots for 6-10 yoga sessions (subject to your plan; number of teachers, etc)
3 nights lodging in a 4-share river's edge glamping tent with private deck
8 meals: vegetarian, vegan & pescatarian options available
Beverages with meals: coffee, tea, milk, almond milk, juice or lemonade are all available
Choice of a whitewater rafting adventure, or scenic float on the Fraser river, or 60-minute full-body massage
Want a river adventure and a massage? Book both and get $ 25 off the 2nd activity
Canyon hike or archery competition with REO guides
Nightly campfires at REO entertainment area
Access to all resort amenities: hot tub, nature trail, private beach, volleyball, showers & bathrooms


Example of possible commissions:
All-inclusive Retreat Rates for Guests:
4-share glamping by gender Avg $ 800 CAD

Retreat Leader Income: Direct Bookings At

$800

CAD - earn

$160

CAD pp (20%)

Retreat Leader Income: REO Bookings
At

$800

CAD - earn

$80

CAD 
pp(10%)



Organize 20 followers/friends:
Earn $ 3200
Organize 10 followers/friends:
Earn $ 1600
Organize 5 followers/friends:
Earn $ 800
Sample: 3 Day / 2 Night Yoga Retreat

4-6 yoga and wellness sessions at the river's edge (leaders organize/teach) with dedicated time slots
2 nights lodging in a 4-share glamping tent (upgrades available to 2-share queen and luxe king bed units)
5 meals: vegetarian, vegan & pescatarian options available
Beverages with meals: coffee, tea, milk, almond milk, juice or lemonade are all available
Option to upgrade your retreat with an exciting whitewater rafting trip
$ 20 massage credit towards a 60 or 90 minute full-body massage
Canyon hike or archery competition with REO guides
Nightly campfires at REO entertainment area
Access to all resort amenities: hot tub, nature trail, private beach, volleyball, showers & bathrooms


Example of possible commissions:
All-inclusive Retreat Rates for Guests
Avg $ 500 CAD for 3 day retreat


Retreat Leader Income: Direct Bookings
At $ 500 CAD earn $ 100 CAD pp (20%)

Retreat Leader Income: REO Bookings
At $ 500 CAD earn $ 50 CAD 
pp (10%)



Organize 20 followers/friends:
Earn $ 2000
Organize 10 followers/friends:
Earn $ 1000
Organize 5 followers/friends:
Earn $ 500