Meet Stacy Sinclair
"To harness one's truth takes a shift in perception from fear to love."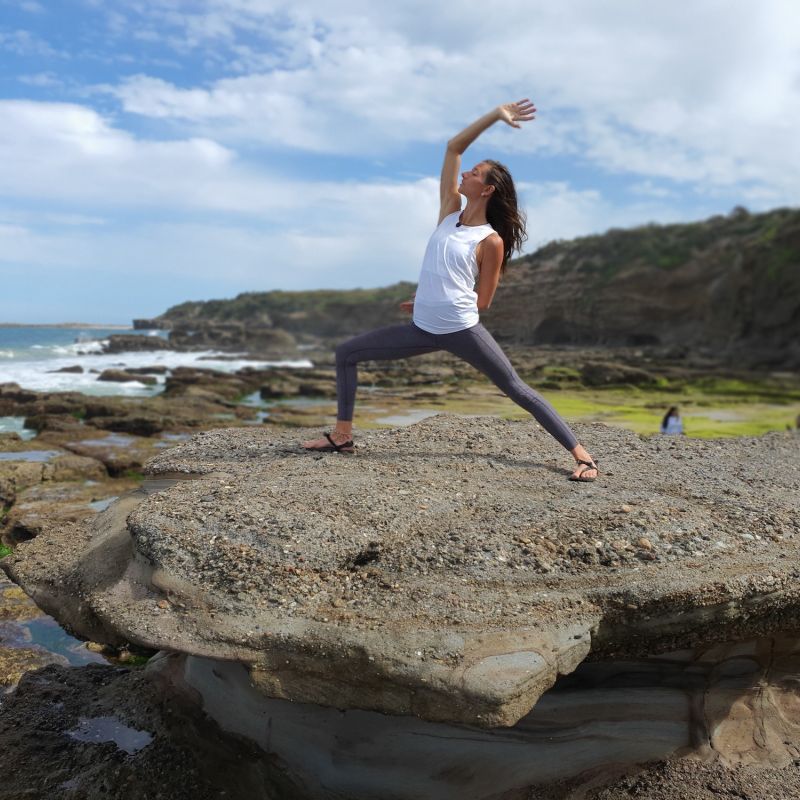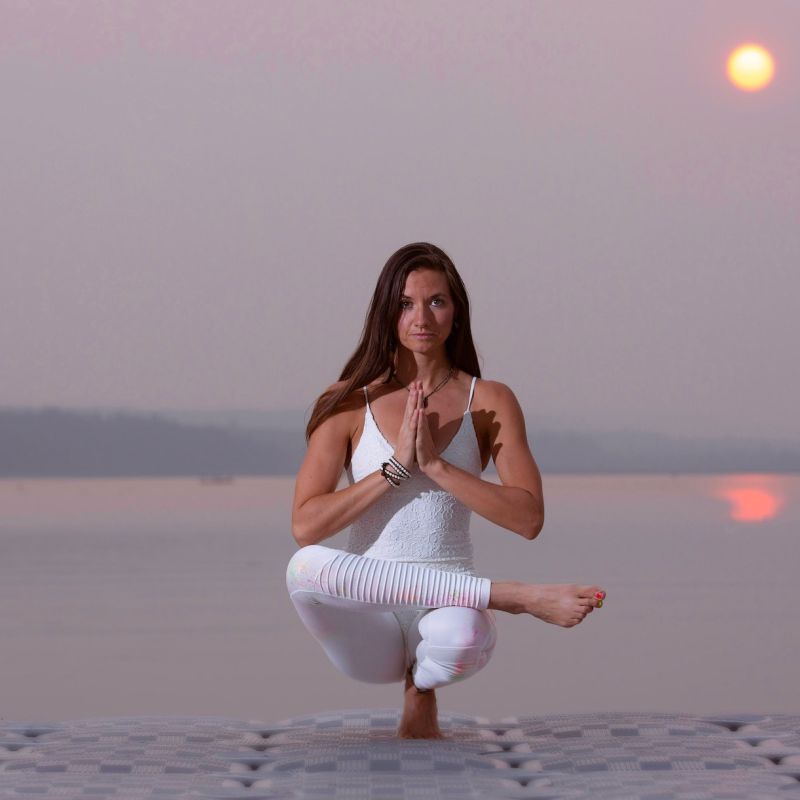 Stacy Sinclair

Stacy graduated with 2200+hrs from Wellington College of Remedial Massage Therapy in 2006 and has worked in various locations around Canada, New Zealand, and Australia. Stacy's training consists of Deep Tissue Massage, Relaxation massage, Pre and Post Natal massage, Thai Massage, Myofascial Cupping Massage, Craniosacral Therapy, Rain Drop Therapy, as well as Reiki. She is also an E-RYT 500hr Yoga Instructor and has been teaching since 2012. She offers guided yoga classes, workshops, retreats, and both 200hr and 300hr Yoga Teacher Training.
Stacy has always had a deep respect for nature and our innate ability to heal from within. She believes in taking a whole-body holistic approach to her client's care, tailoring each treatment to the individual. She creates a warm and welcoming atmosphere where clients can truly relax and integrate well-being of the entire person.
Stacy loves empowering people through the practice and philosophies of Yoga. Yoga and Meditation is about bringing things into alignment through focused awareness. She believes proper alignment, moving mindfully and staying connected to your core are the key foundations of a balanced practice. Learning to maintain integrity in mind, body, and spirit throughout your daily life is the reason Stacy has integrated yoga and meditation into her wellness offerings. Having a consistent practice has made a huge difference for Stacy and has helped her stay calm, grounded and healthy through all of lifes ups and downs. The Yoga practice has helped her learn to pivot with the changes and grow with the flow.

When Stacy is not massaging she enjoys dancing, rock climbing, listening to music, Acro Yoga, traveling and simply enjoying the beauty of nature. She believes allowing space for Exploration, play and connecting back to that child like wonderment is the elixir of life!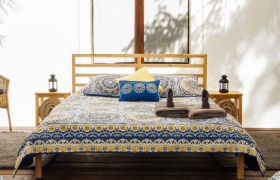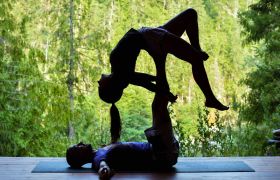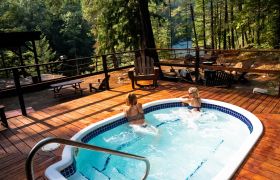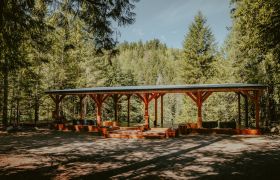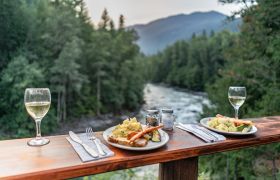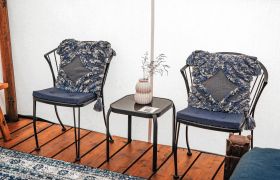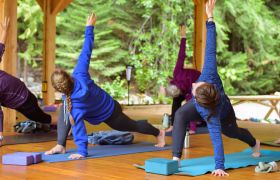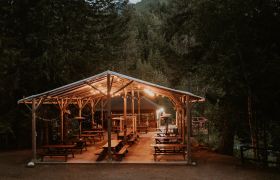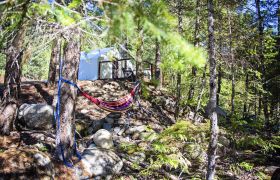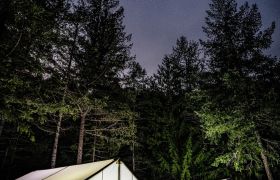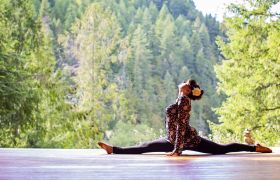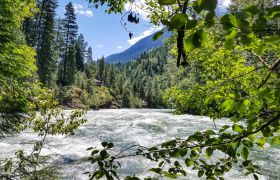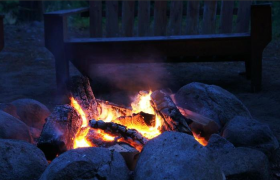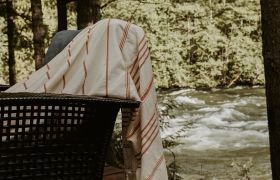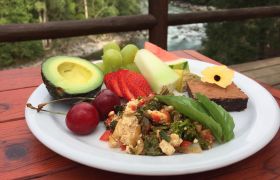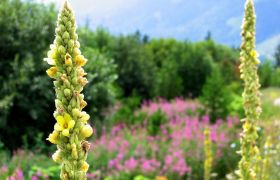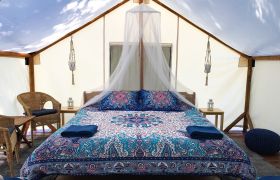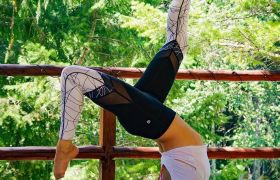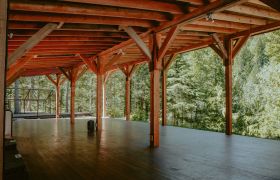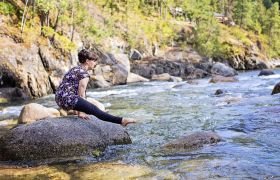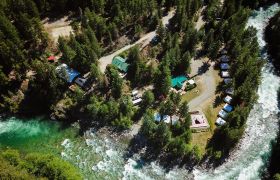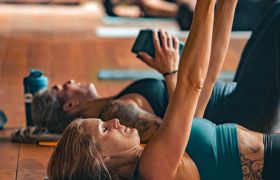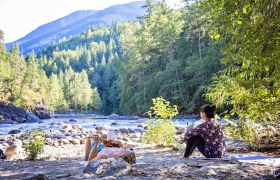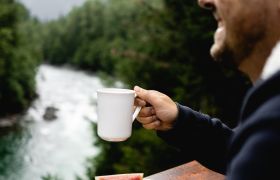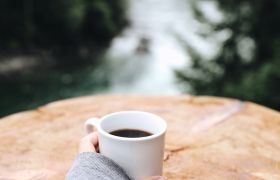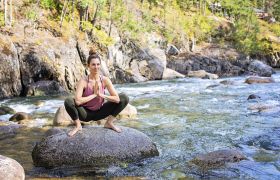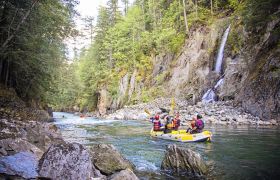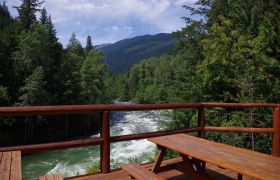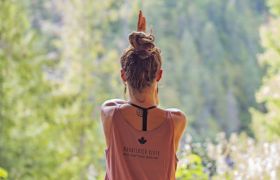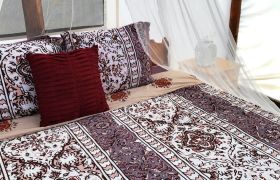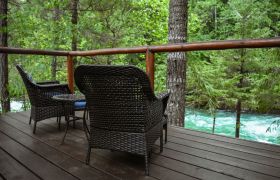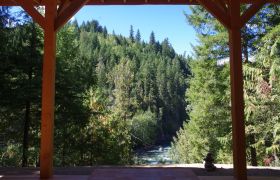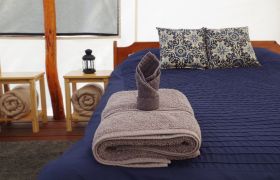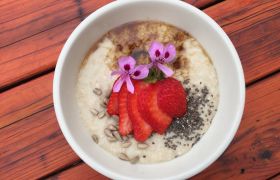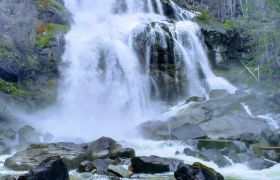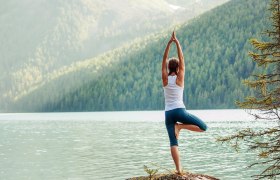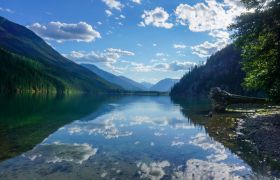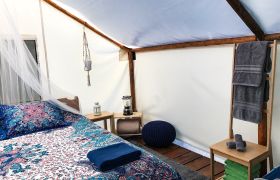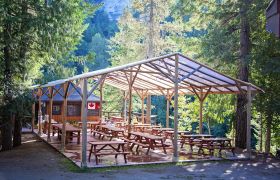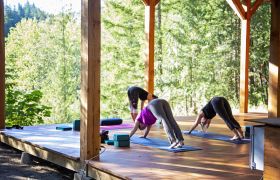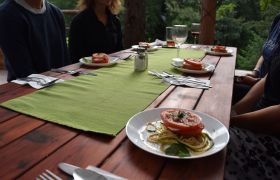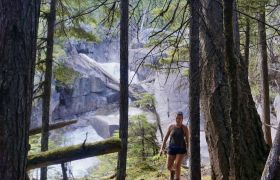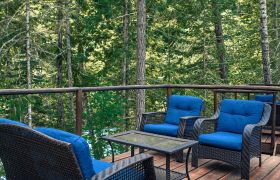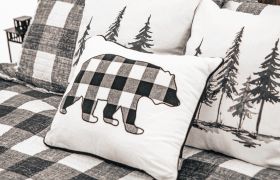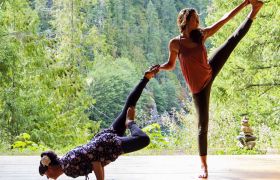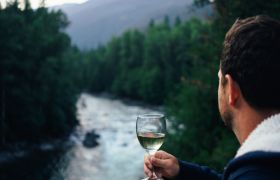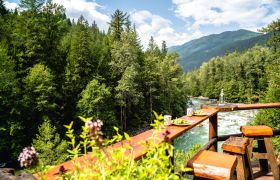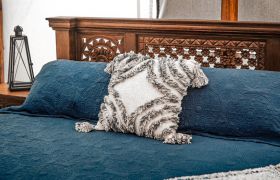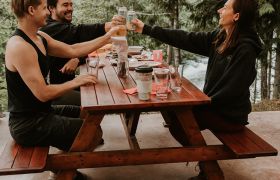 Retreats
Stacy will be organizing and leading all of the REO Yoga Retreats. She is one of our amazing in-house yoga instructors who will be leading class and workshops daily, as well as organizing schedules and yoga itineraries.

Yoga Teacher Training
Stacy is leading a teacher training program in September 2021. If you've ever been considering getting a yoga teacher training certificate, then this is the perfect opportunity for you. Our river's edge resort is the perfect location to learn, revitalize, and find peace.